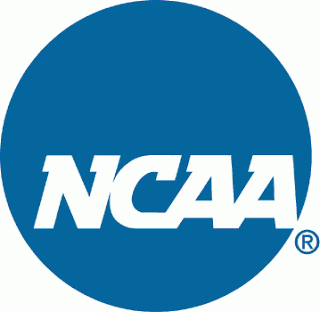 INDIANAPOLIS, IN -- In a surprise move, the Midwest Bartending School was approved for Division 1 status by the NCAA. Interim president, Jim Isch, announced the decision shortly after revealing the 2010 tournament bracket last night.
"We've been looking to upgrade their status for a while now," said Isch. "We are also recommending our main headquarters in Indianapolis serve as a training facility, specifically our board room."
An MBS spokesperson denied comment on its inclusion to the NCAA, but did serve up a perfect Old Fashioned on the rocks.
MBS waged an aggressive campaign throughout its application process. School officials touted their high graduation rate and job placement. The school boasts a proven track record of providing student athletes with practical job skills for today's economy.
Last Thursday their website posted, "We're not some fly-by-night bartending school that won't be there down the road - quite the opposite - We are Indiana's premiere bartending school and have been since 1993! In fact, our Indianapolis bartending school is so well respected our graduates get called upon to staff events such as the Kentucky Derby and the Indianapolis 500 - How's that for a first bartending job!"
"A proactive campaign like this never hurts the process. I hope more bartending schools are encouraged by MBS and take advantage of our application process," said Isch. "Personally, I'd love to see a lot more 'flair' in the NCAA. I really enjoy the bottle-tossing, fire breathing and what-have-you when those guys make my single olive Martinis. I'm sure they'll put on a real show out on the court too."
Story by Hate Nurst